We Care About You
Artificial Grass Pros, a Diamond Certified company, installs synthetic turf for residential and commercial clients throughout the Greater Bay Area.
The company's turf applications range from lawns and dog runs to putting greens, sports fields, and playground safety surfacing.
Owner Jason Webb says the quality of Artificial Grass Pros' work is indicative of the passion and skills he has imparted to his crew members.
"Our employees are incredibly proficient and take great pride in their work, which allows us to offer a level of quality that generates consistent customer satisfaction."
Artificial Grass Pros also provides ongoing support and maintenance services for synthetic lawns and athletic fields. Mr. Webb says being available to clients is important for maintaining long-term loyalty.
"If a customer isn't happy with an aspect of our work, they know they can call us and we'll immediately address the issue."
Reward yourself by getting the best material available along with expert construction, design consultation, and installation from Artificial Grass Pros. We have the best synthetic turf options to fit your needs. Whether you're looking for residential, sporting turf, pet, or playground systems for your recreational area or commercial project, we can deliver! Our synthetic grass construction and installation team is ready to bring you the best artificial grass on the market for your home or commercial property. Contact us today!
Here Is A Small Sample Of Our Work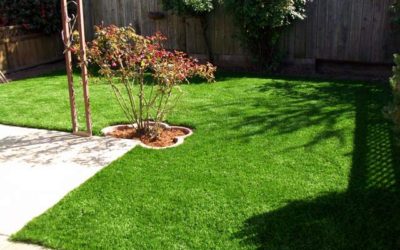 As consumers, we love to get value with the products we purchase. The more the better. If they really fit our purposes well AND provide value, well, we are just over the moon. Artificial grass provides both. Let's spend a few minutes looking at each aspect. As it...
read more